Perranporth training ground up and running!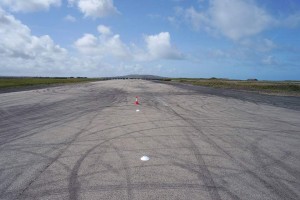 We are very excited to announce that our new DVSA approved training ground at Perranporth Airfield, between St. Agnes and Perranporth, is now operational. It's a huge off road area, perfect for learning to ride a motorbike!
We are now teaching CBT courses here as well as at our training ground at Blackwater – first person to book on each course chooses the location. To book a CBT give us a call on 07709631225 or email info@northcoastmotorcycletraining.co.uk for more details.